CONTRACT CONSULTATION
We'll help you find the most affordable renewal plan
Our Contract Consultation customer service team goes above and beyond the industry norm to help guarantee your satisfaction. When it's time for you to renew, we empower you with transparency and choice so you end up with the energy plan that saves you the most money.
How Contract Consultation works
Time to Renew
When your contract nears the end, our support team reaches out to offer our concierge contract consultation services.
Explore Your Options
Based in current and forecasted market conditions, we let you know the best day to renew to secure the lowest possible rate.
Affordable Energy
Feel confident that you've found the best possible electricity plan for your new contract. Ready to save big?
END OF COntract
All good things must come to an end
Or do they? When your current contract nears its end, we'll reach out to schedule your concierge Contract Consultation service.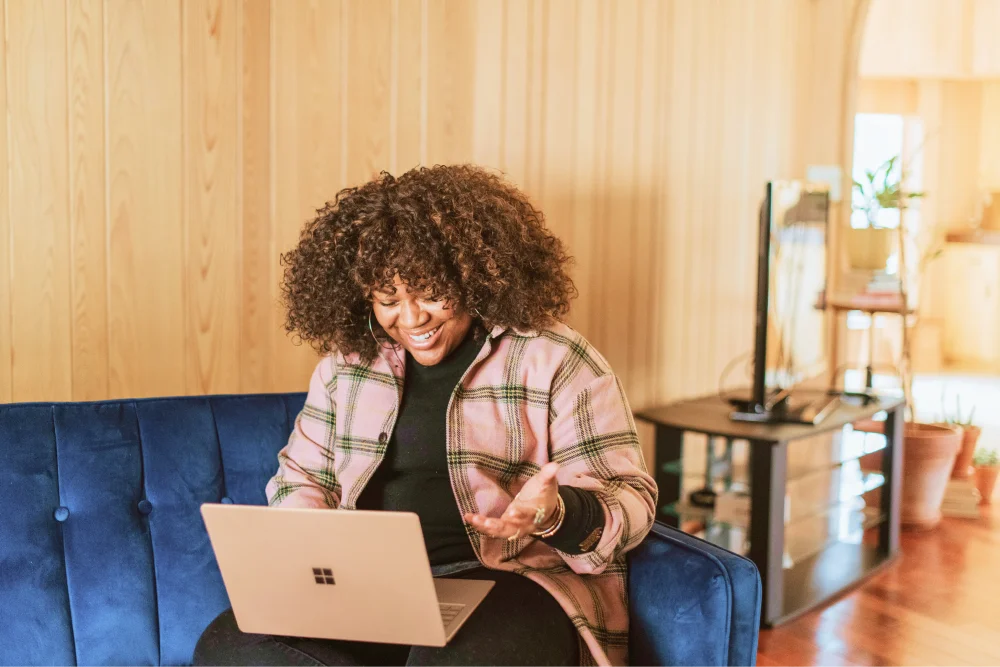 CONSULTATION
Industry insights to help you find the best plan
Our team offers in-depth information regarding current and forecasted prices, volatile market conditions, and our variety of plan options to help you renew with the plan that will save you the most money.
Unlimited Refer a Friend Rewards
Earn $50 off your electricity bill for each friend you refer to BKV Energy.
Contract Consultation FAQs
What can you expect from Contract Consultations?
You can expect concierge level customer service from our team. You will receive guidance on the best date to sign up for a new plan, and which plan to sign up for that best fits your needs and budget. This process may require multiple phone calls because the energy market can be very volatile. We'll work with you closely until we find you the best deal.
Who is eligible for Contract Consultations?
Bluebonnet plan and Premier+ subscribers are eligible for Contract Consultations.
When will your support team contact me?
You can expect our Contract Consultation team to reach out when your current plan will expire within the upcoming 90 days.
What are Contract Consultations?
Our Contract Consultation service program connects you with our electricity plan experts towards the end of your current contract. Our team helps you navigate the complex energy market with in-depth insights into current and forecast prices, seasonal volatility, and the variety of plan types. We'll help you find the most affordable rate for your new plan.
Trusted by thousands of Texans
Our customers appreciate our fair prices, ultra-transparency, and uncomplicated plans.
Informative website, seamless sign-up,
and excellent customer service. I'm thrilled we locked in such a good rate for an extended time period. I'm looking forward to saving extra money this summer.
Erin F.
Great customer service
and look forward to being a long time customer. Save over $200 per month transferring from Reliant.
Brandon J.
With BKV Energy you know exactly what you will get
They are very fair and honest with their pricing. Most providers have tricky price structures that make it hard to know what your bill will be. But with BKV Energy you know exactly what you will get. Highly recommend!
Nigel T.
Let's Work Together to Reduce Your Energy Spending
Enter your zip code to explore affordable electricity plans in your area.
Explore Other Premier+ Benefits
We use cookies to give you the best experience possible while visiting our website. By continuing, you agree to our 
privacy policy
and understand our
terms of use
 on our website.
Functional

Always active

The technical storage or access is strictly necessary for the legitimate purpose of enabling the use of a specific service explicitly requested by the subscriber or user, or for the sole purpose of carrying out the transmission of a communication over an electronic communications network.
Preferences

The technical storage or access is necessary for the legitimate purpose of storing preferences that are not requested by the subscriber or user.
Statistics

The technical storage or access that is used exclusively for statistical purposes.

The technical storage or access that is used exclusively for anonymous statistical purposes. Without a subpoena, voluntary compliance on the part of your Internet Service Provider, or additional records from a third party, information stored or retrieved for this purpose alone cannot usually be used to identify you.
Marketing

The technical storage or access is required to create user profiles to send advertising, or to track the user on a website or across several websites for similar marketing purposes.